23/10/2023 - 25/10/2023
00:00
Instutut intermédií při FEL ČVUT v Praze, Technická 2
In collaboration with the non-profit organization ART GATE, a workshop focused on real-time 3D content generation procedures will be held at IIM.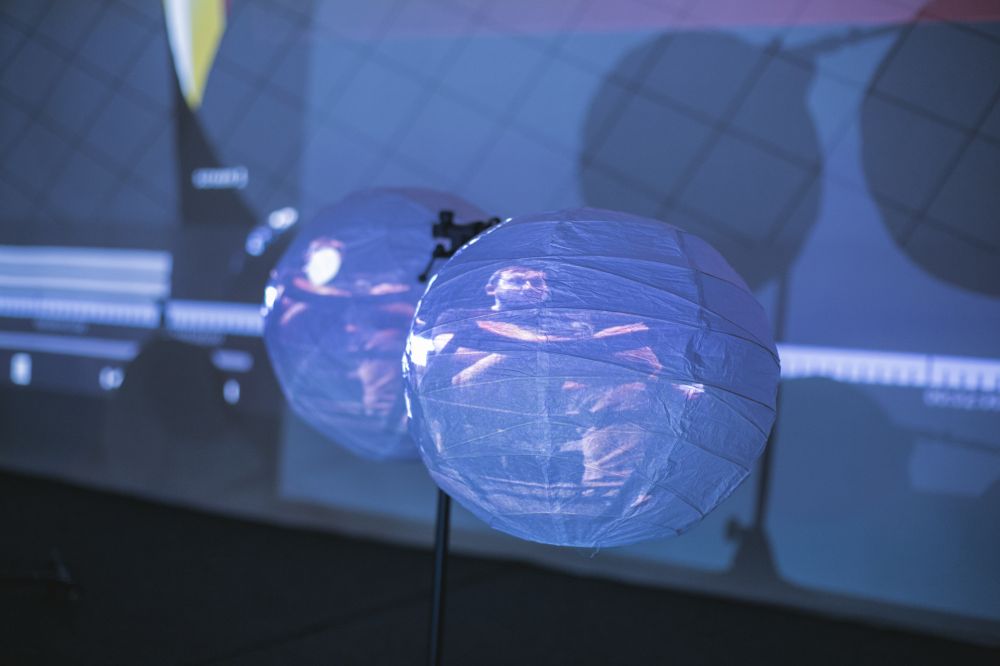 The workshop loosely follows on from the successful masterclass course that ART GATE held at IIM in 2017. The main star was, as this year, Shannon Harvey, one of the key figures in world visual production and a lecturer at Backstage Academy in England.
This workshop is for anyone who shares an interest in real-time 3D workflows. Whether you work in architecture, motion design, performing arts, television and film, 3D animation, video games, interactive media, visual effects, set design or theatre, the workshop will provide you with valuable knowledge and skills. While experience with 3D tools can be an advantage, the workshop is structured to be accessible and rewarding for everyone, regardless of your creative background.
We reserve a few vacancies for students of subjects taught at IIM.
More information about the event can be found on the ART GATE website.